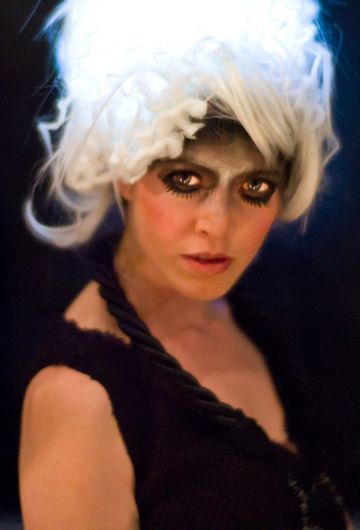 Documentary • Lifestyle • Assignment
Commercial • Fashion • Corporate
00 +1 415 244 96 20
Dear fellow creatives; As a photographer I am always interested in meeting with designers, stylists, hair & makeup artists, and models to review your portfolios.
If you enjoy dynamic studio and location assignments please contact me for further discussion and possible future collaborations.
"As a photographer my passion is creating images that are beautiful and thought provoking."
– Wayne Serrano